News!
Current information from Wismar.
Here you will find all the latest news, job offers and information about our cruise terminal in Wismar.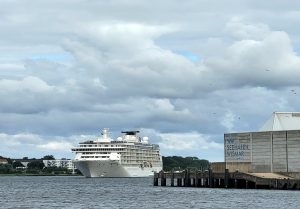 The cruise ship "MS The World", which is designed as a luxury residential ship, entered the port of Wismar…
Read More »
Two ships have been welcomed this month in Wismar.
Read More »